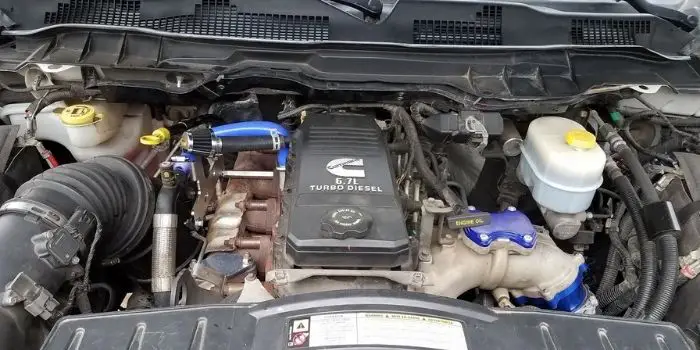 The 6.7L Cummins is a diesel engine that was first released in 2007. Since then, it has become one of the most popular engines for trucks and SUVs.
While it's an extremely reliable engine, it can also be expensive to maintain. In addition, the 6.7L Cummins is not emissions-compliant in all states.
As a result, some owners may decide to delete their engines in order to avoid costly repairs or unexpectedly high emissions fees.
However, remember that deleting an engine is a permanent change that cannot be undone, so its essential to weigh the pros and cons carefully before making a decision.
Benefits of 6.7 Cummins DPF Delete
6.7 Cummins DPF delete kits have become quite popular in recent years, particularly among truck owners who do a lot of off-roading.
There are a number of benefits to deleting the DPF, including improved engine performance and fuel economy.
Perhaps the most significant benefit is the reduced maintenance required. The DPF is responsible for filtering out soot and particulates from the exhaust gas, and over time it can become clogged.
This can lead to reduced engine performance and fuel economy. By deleting the DPF, you can avoid this potential problem altogether.
Additionally, many people find that their truck sounds better without the DPF in place.
Drawbacks of 6.7 Cummins DPF Delete 
Some truck owners choose to delete their DPF in order to save money on diesel exhaust fluid and filter replacements. 
But before you do that, it is important to note that DPF delete kits are illegal in many states. This means if you are caught with a deleted DPF, you could face serious penalties.
In addition, deleting your DPF can void your truck's warranty, so if something goes wrong down the road, you're on your own.
And also, without a DPF, your truck will produce more soot and particulate matter, which can lead to engine damage and reduced fuel economy.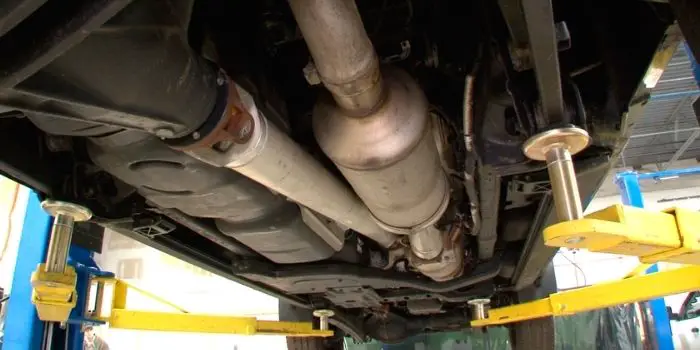 How to Delete a 6.7 Cummins – Instructions and Tips
Maybe you're looking for a way to increase power and performance, or maybe you're just tired of the extra noise and pollution that comes with the stock engine.
Whatever your reasons, there are a few things you need to know before you start ripping into your engine
Like you'll need to install a programmer or chip to disable the emissions controls, and you should be prepared for increased noise and smoke. 
That said, here are the basic steps for deleting a 6.7 Cummins:
Remove the emissions controls, which include the DPF (diesel particulate filter), EGR (exhaust gas recirculation) valve, and DEF (diesel exhaust fluid) system.
Install a programmer or chip that's compatible with your engine computer to disable the emissions controls.
Consult your owner's manual or a qualified mechanic for specific instructions to do this.
The cost to delete a 6.7 Cummins will vary depending on a number of factors, including the type of engine and the specific emissions controls that need to be removed.
In general, however, you can expect to pay several hundred dollars to have a qualified mechanic delete your Cummins.
With the emissions controls removed, your engine will be able to breathe easier, resulting in increased power and performance.

Based in Orem (Utah) John Paterson graduated from Utah Valley University and has begun writing in 2009. He has a large wealth of experience in writing articles related to cars, automotive repair, wheels, cleaning/maintenance, and much more. He has also written instructional articles in a similar niche for a few online publications as well. Currently, he works as a mechanic in his personal garage shop where he loves serving his countrymen from his heart.