Commercial drivers require permission if they wish to enter the industry of transportation, as a bus or truck driver. Each State includes different medical and age requirements for persons who apply for this authorization.
You must be eighteen years and must be a citizen of the State where you are applying for the permit, and this is for intrastate license. The minimum age for interstate license is twenty-one years. Commercial driving license is required for operating vehicles that are designed for transporting sixteen or more passengers and also for those vehicles that carry hazardous materials.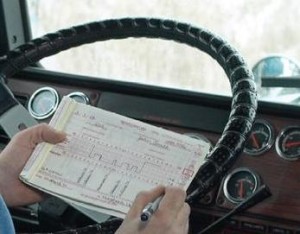 Considering job marketability
Several people are currently engaged in the process of acquiring a commercial driving license as it offers numerous benefits. As soon as a CDL is added to your resume, it demonstrates your capability of learning new skills. It permits you to function as a relief driver even if you work in a typical office setting. This aids in increasing your value in the workplace. Obtaining this license is highly recommended as it also helps in ensuring job security.
Key to professional opportunities
The key that can open a plethora of doors to numerous professional opportunities is a Commercial driving license. On triumphant completion of the tests, you will be granted the license. But these examinations are strenuous and incorporate both practical and written tests. Hence, obtaining proper formal education is necessary. There are schools offering training in commercial driving. Here, you will get to drive a truck or a bus as this is essential for receiving the necessary skills.